DIRECTOR
Producer, Writer, Videographer, Editor
Kristina has directed, 2nd unit directed, written, produced, shot and edited Virtual Reality, Action, Underwater and Horror fiction as well as non-fiction projects starring James Franco, Zoey Deschanel, Logan Marshall Green and Whoopi Goldberg. She learned how to edit film on a Steenbeck in college.
Her short horror film As Human As Animal, starring wrestler Diamond Dallas Page, played in competition at, among others, the prestigious Sitges Film Festival and is currently streaming on ALTER with over 60k views. Her short drama Daddy's Little Girl played in competition at the 2020 Oscar-qualifying Cleveland International Film Festival.
Before attending NYU Grad Film and before transitioning more into acting, Kristina worked as a professional videographer. She produced and was the videographer on shoots in Hawaii, Haiti, Nicaragua as well as NY and LA. She has had world famous surfers, musicians and actors in front of her lens and has shot over a dozen open heart surgeries for Doctors without Borders, Surgeons of Hope, and Open Hearts Haiti.
In 2015, she helped create the performing arts and film curriculum for the Relativity High School located at the LA Center Studios in downtown Los Angeles, acting as head of the program, teaching acting and directing. She was a jury member at the 2018 Sitges Film Festival and Louisiana Film Prize 2019 & 2020.
WHAT PEOPLE ARE SAYING
"
The short's visual style stands out… every shot is composed beautifully and specifically designed to tell her story.
-Film Threat, Alan Ng (review Daddy's Little Girl)
"
A horror poem in images.
-ALTER, Fernando Cunha (Review As Human As Animal)
"
She creates very surreal moments, particularly during the transitions from present to past.
-Film Threat, Alan Ng (review Daddy's Little Girl)
"
Whoever crafted this marvelous twisted tale with DDP is a fkn GENIUS!!! Love this one!
-ALTER, S. Dolle (Review As Human As Animal)
"
For something so simplistic in its logistics, this was chilling.
-Movie Monster Review
"
Very few shorts I've seen disturb me to my soul… this is definitely one of them… great job!
-ALTER, L. Sweete (Review As Human As Animal)
"
This was scary as hell!!!
-ALTER, Ann David (Review As Human As Animal)
SEE SOME STILLS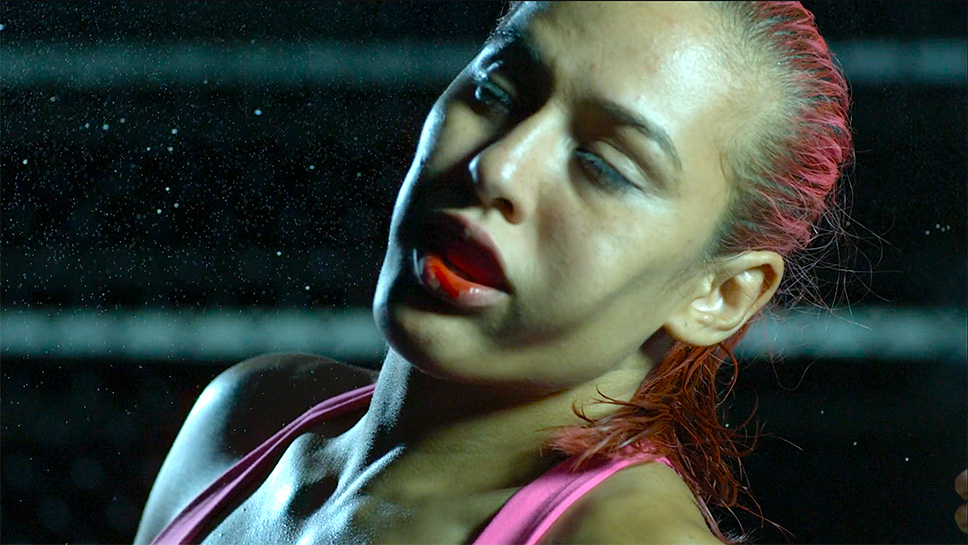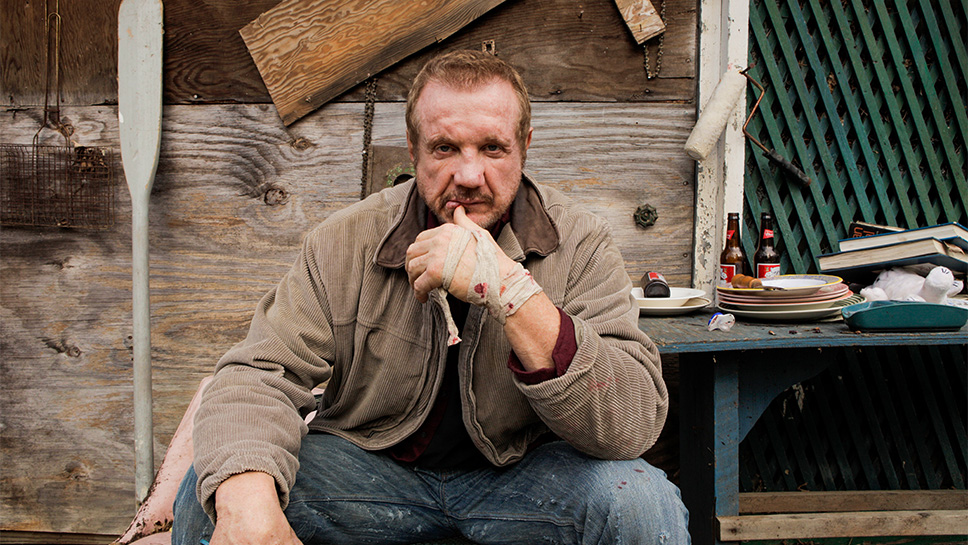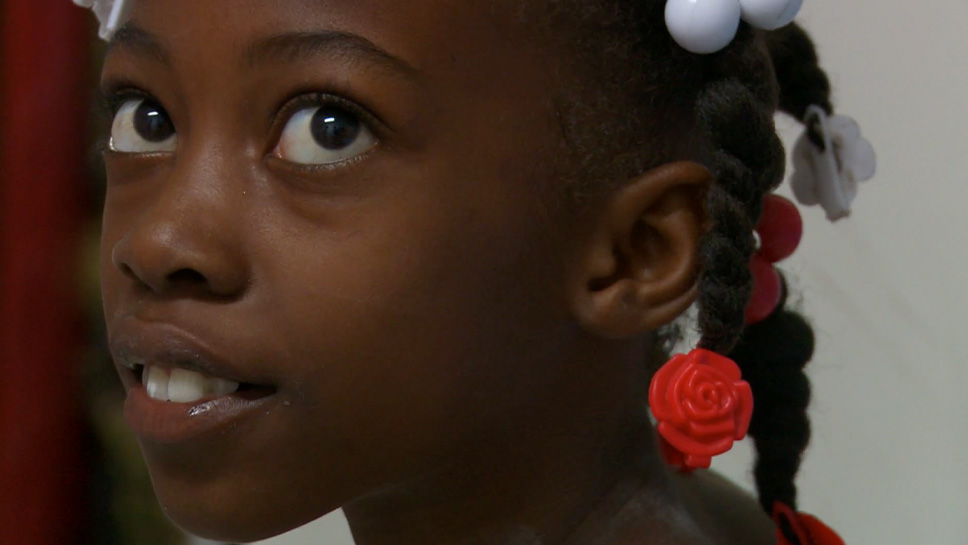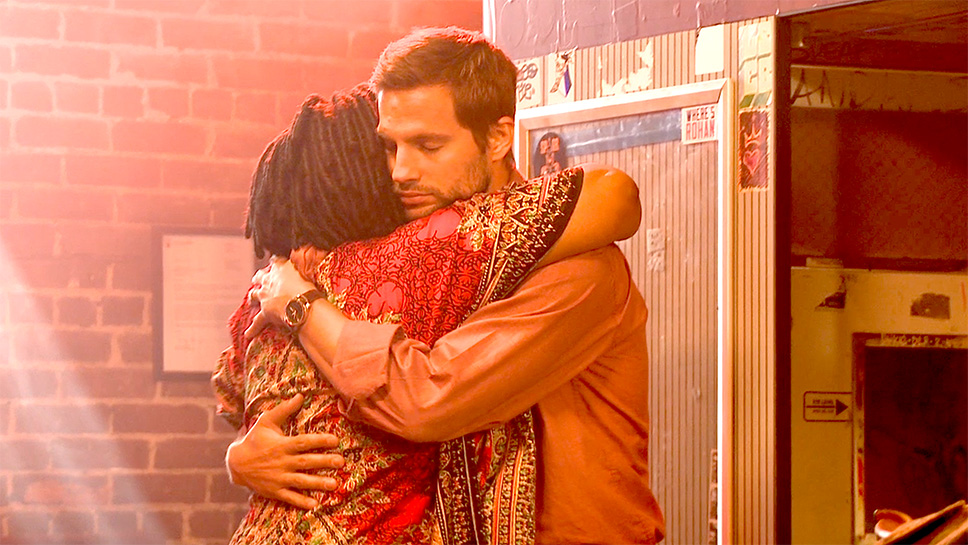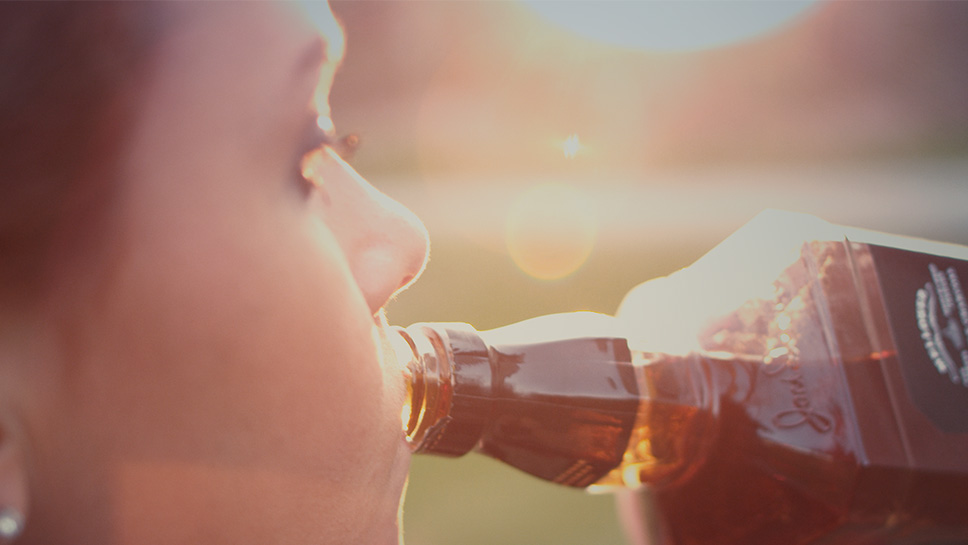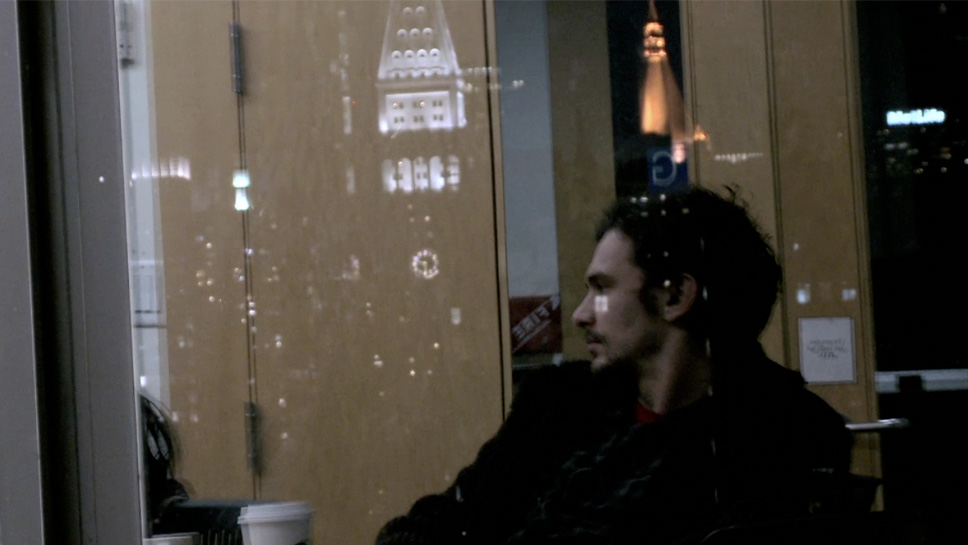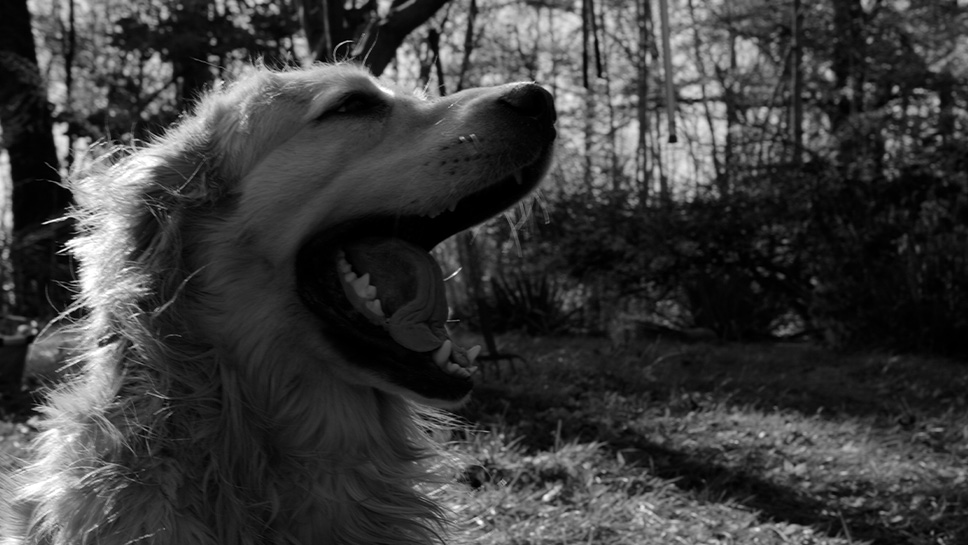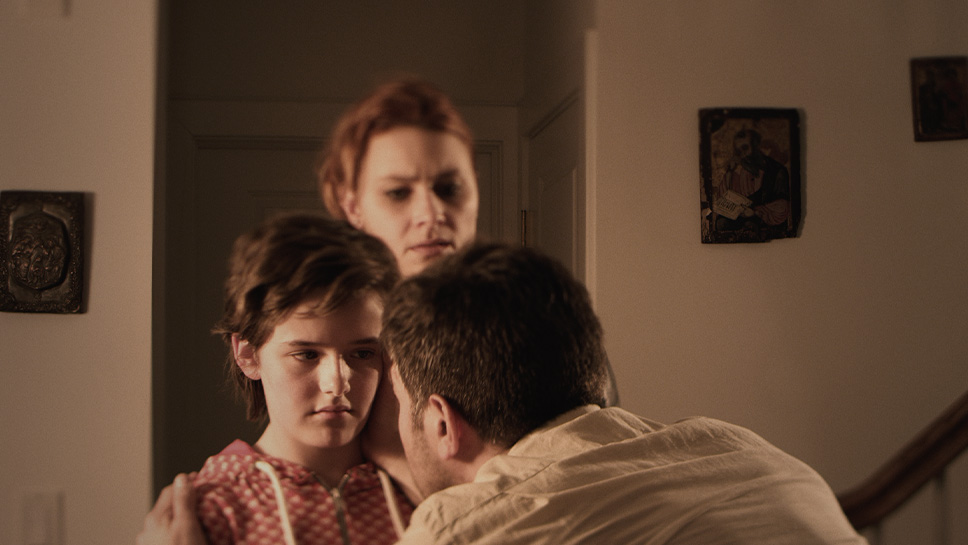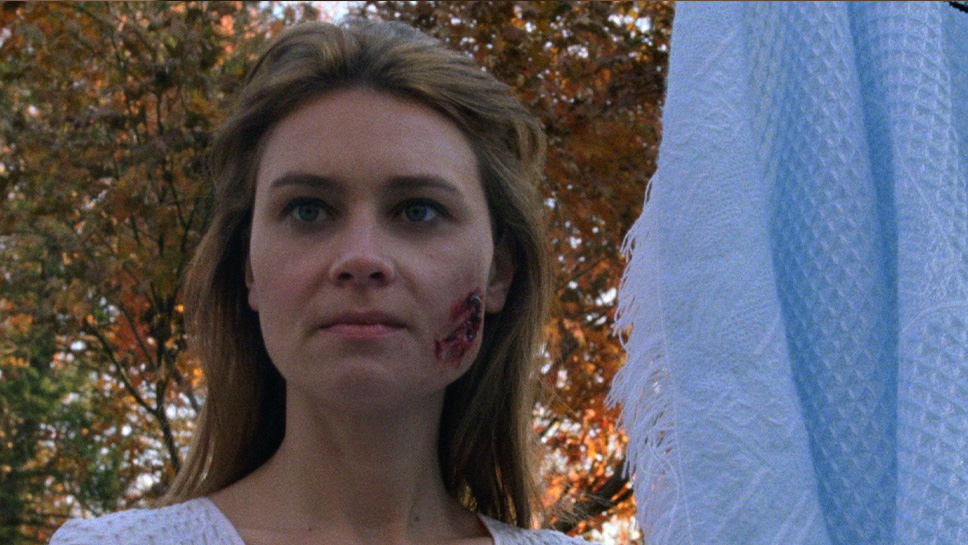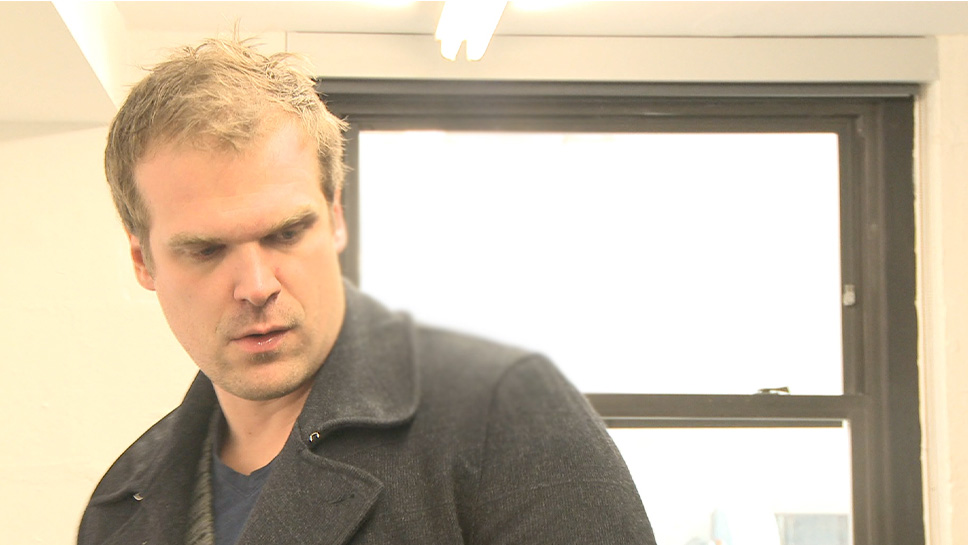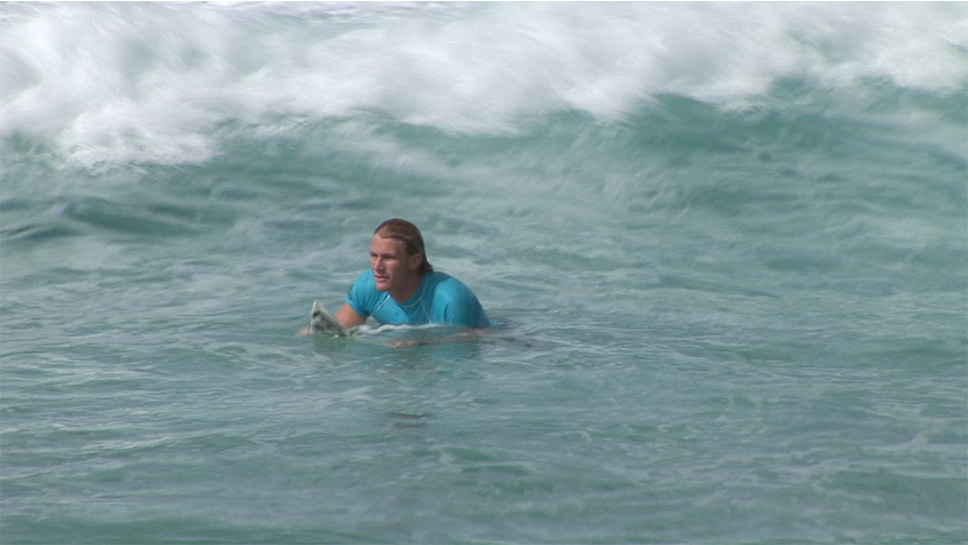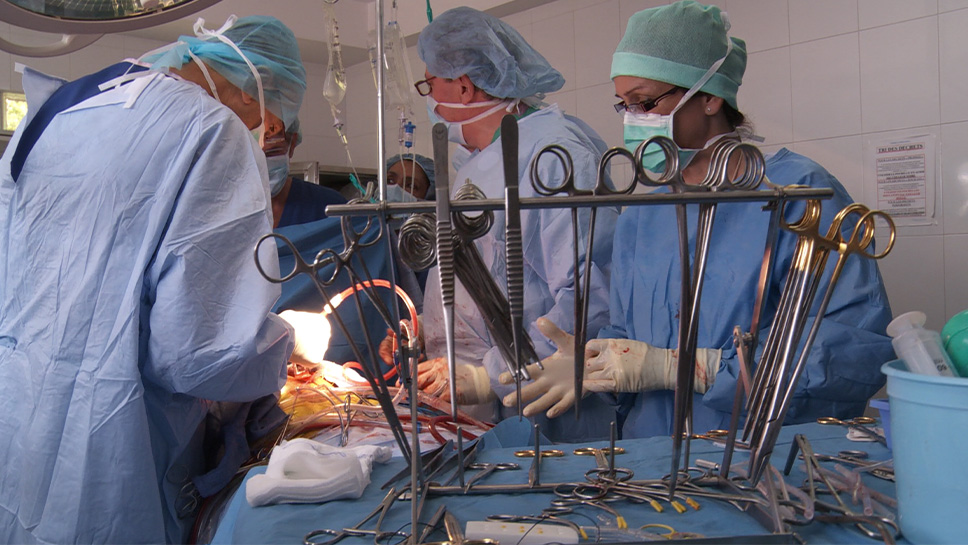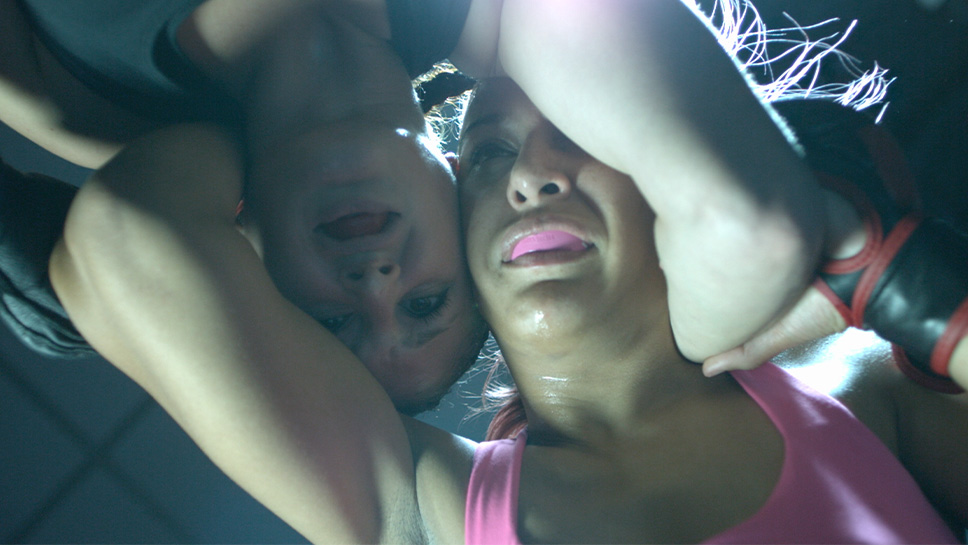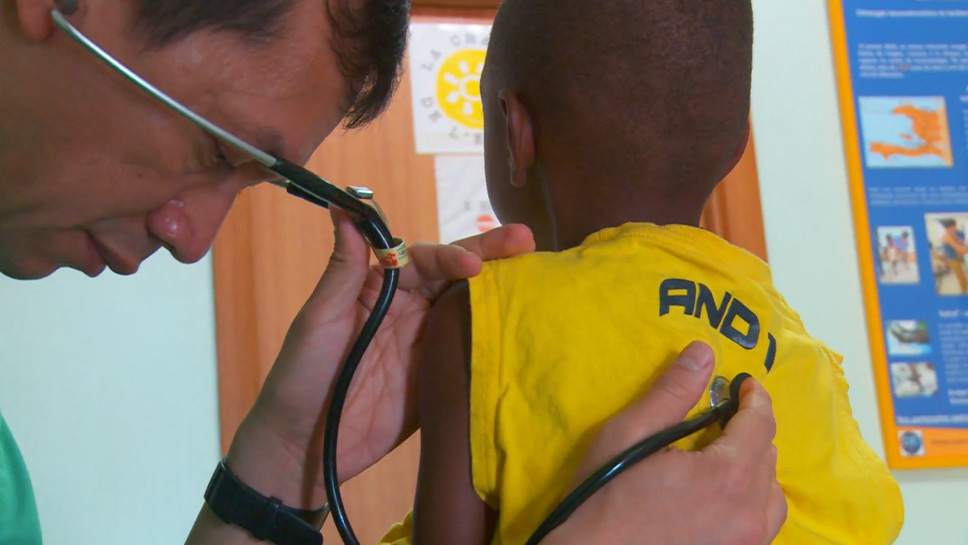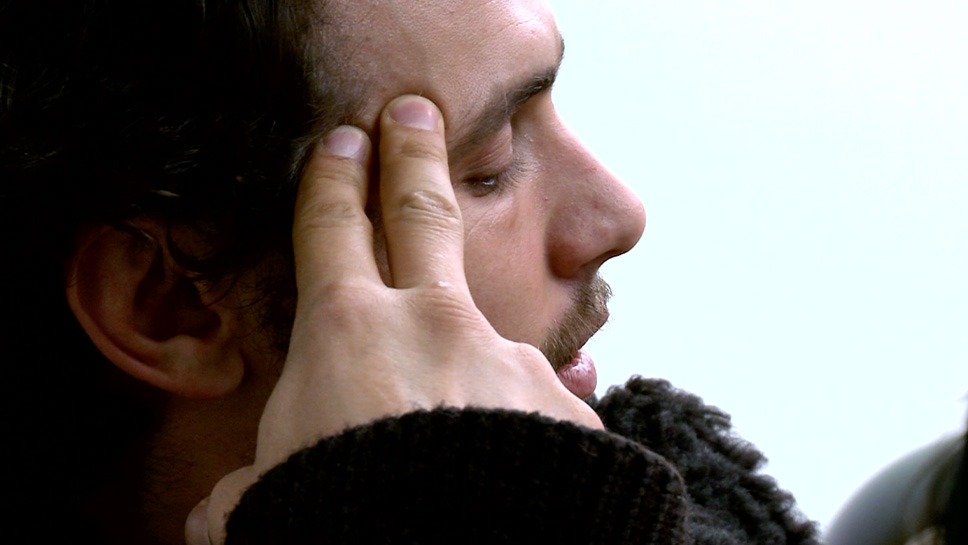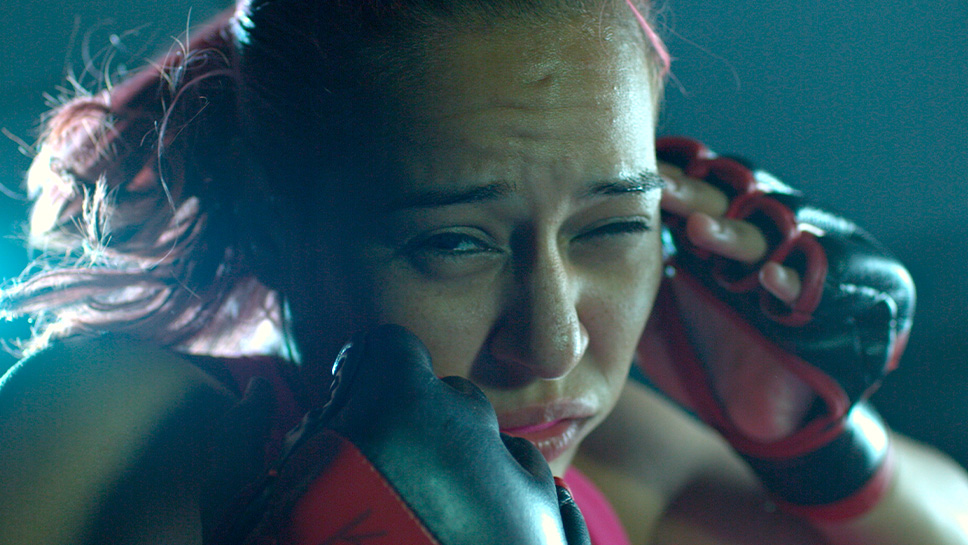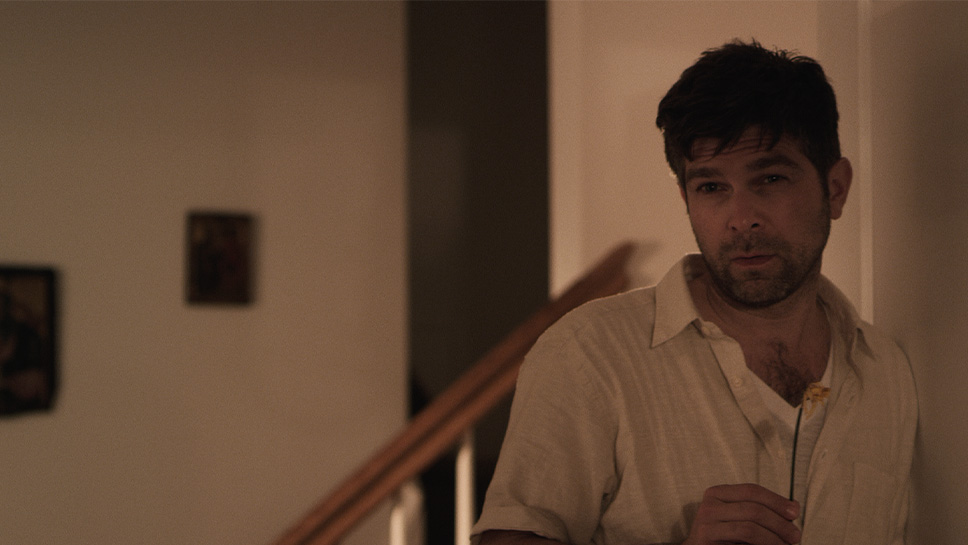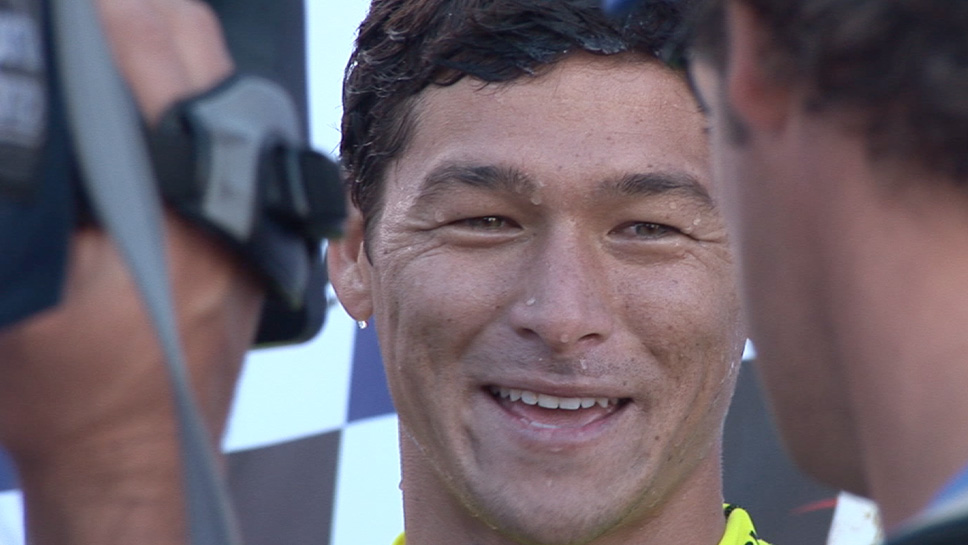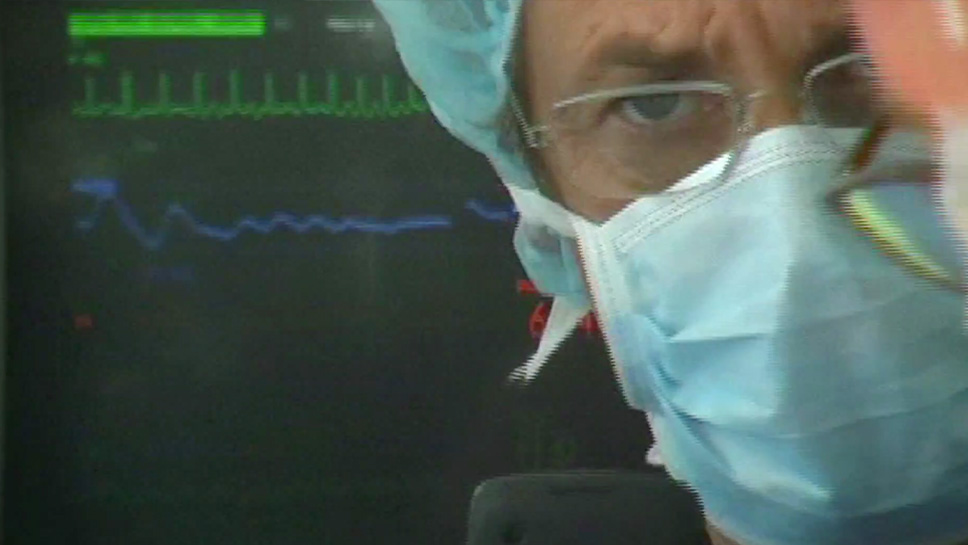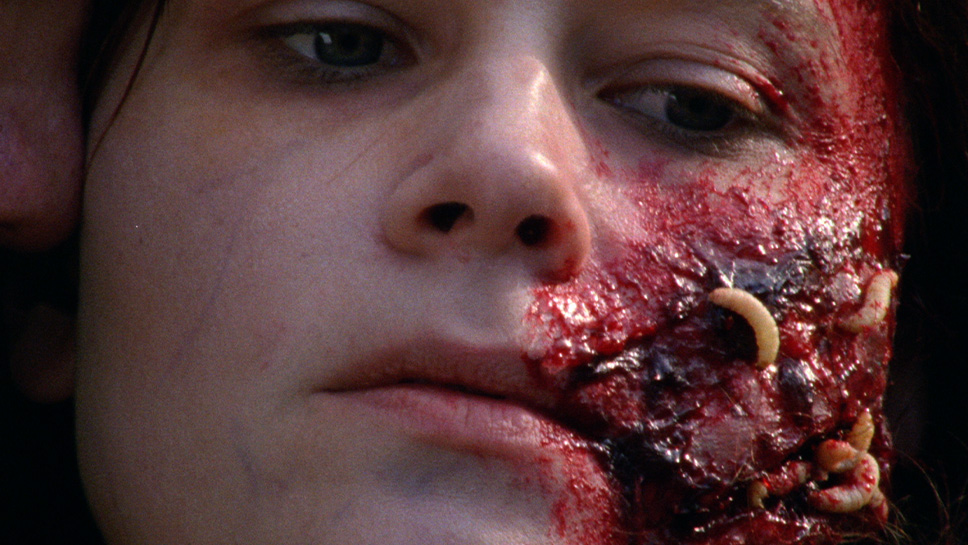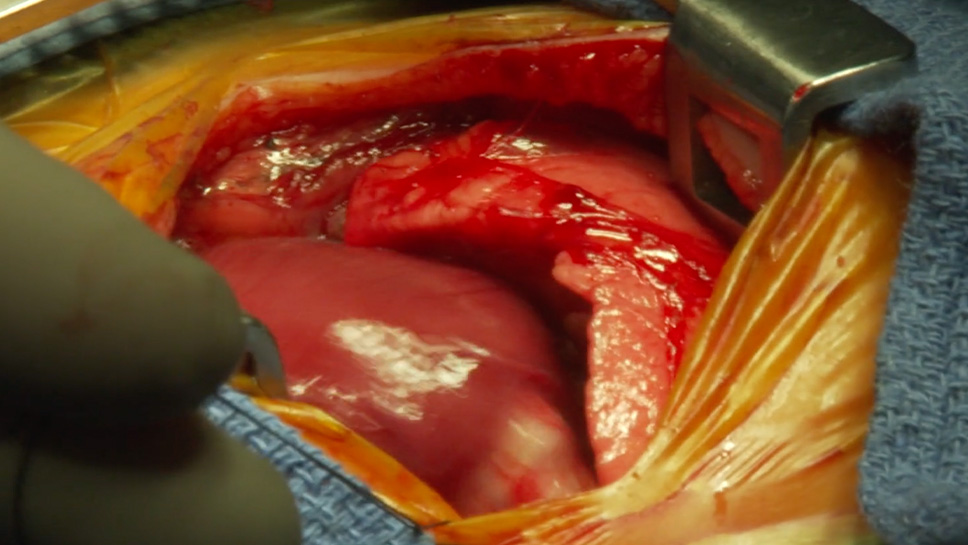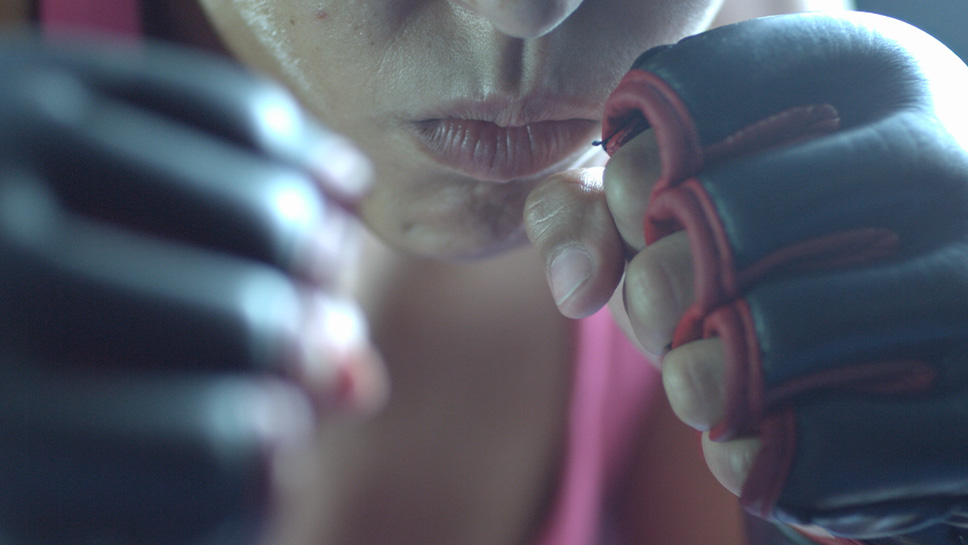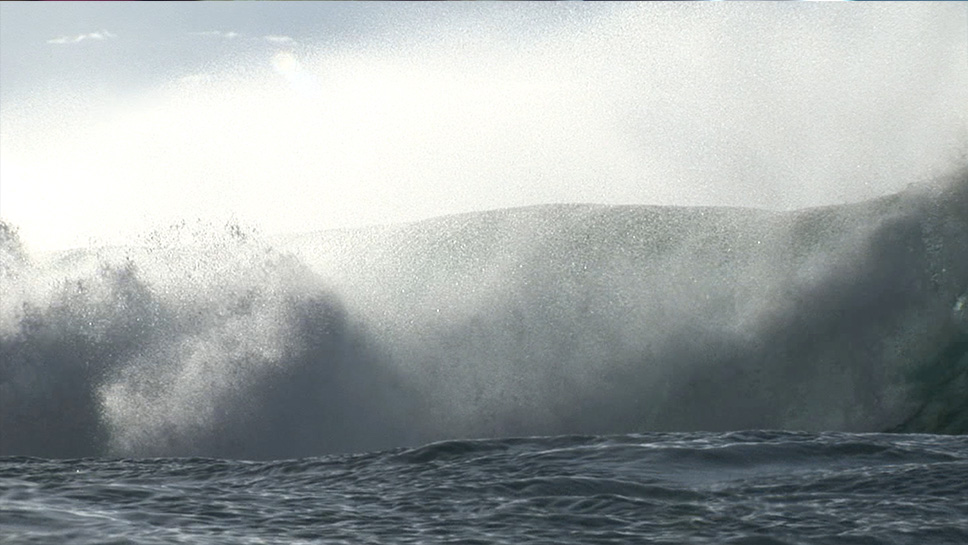 Let's Collaborate on a Project!